World's Best Cat Litter Low Tracking & Dust Control Cat Litter - 12.7 Kg
AED
210.00
Inclusive of VAT
In Stock
Condition: New
Availability: In Stock
Shipping: Express Delivery in UAE
Product Description World's Best Cat Litter Low Tracking & Dust Control Cat Litter - 12.7 Kg
Brand: World's Best Cat Litter
Low Tracking & Dust Control
Cat Litter
Size: 12.7 Kg
99.9% Dust Free
Quick Clumping
Outstanding Odor Control
Flushable Septic Safe
Pet, people & planet friendly
Made with naturally absorbent corn
Looking for a litter that doesn't track or leave dust particles in the air? Low Tracking & Dust Control is an unscented, multiple cat litter specifically formulated to stay in the box. Made with long-lasting corn, it's made using larger granules to drastically reduce tracking and virtually eliminate dust.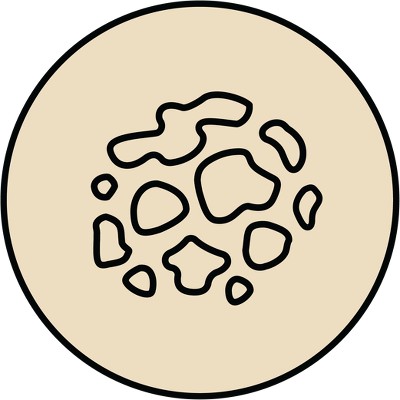 Clumping
Forms tight clumps for easier scooping and cleaning.
Flushable
Made from material that is flushable for easy disposal.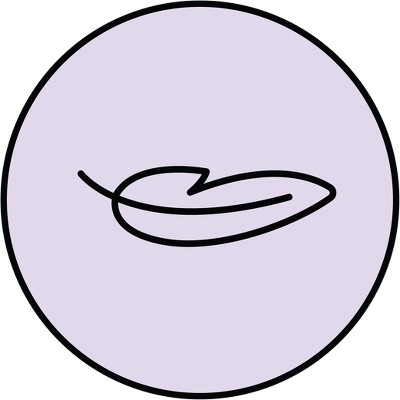 Lightweight
Lightweight for easier pouring and carrying.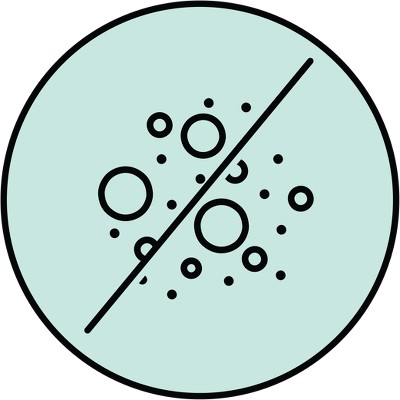 Low Dust
Contains a lower amount of dust for cleaner pouring and removal.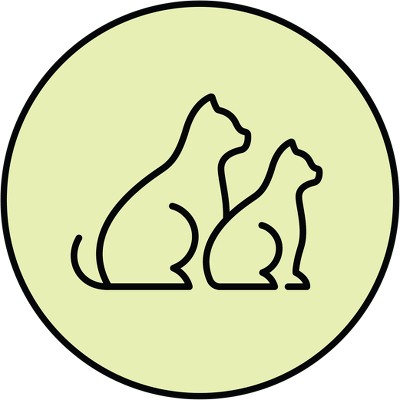 Multiple Pets
For multiple pet use.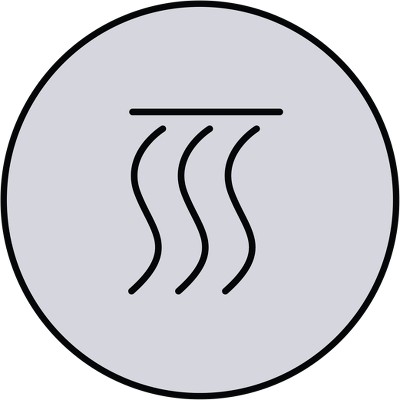 Odor Control
Controls odors to keep your space fresh.
---
Read More
Product Specifications World's Best Cat Litter Low Tracking & Dust Control Cat Litter - 12.7 Kg
Model
840673102034 / #41493
---
Product Reviews World's Best Cat Litter Low Tracking & Dust Control Cat Litter - 12.7 Kg